Imam Hussain's uprising was not but to defend the religion of God
Date 01 October 2022
Clock 03:20
Sometimes doubt is cast as to why do you call it the uprising of Imam Hussain (as)? Imam Hussain (as) did not revolt. He left Medina for Mecca since it was safer. After studying the sayings of Imam Hussain (as) and other authentic religious evidence it becomes clear that this...
Continue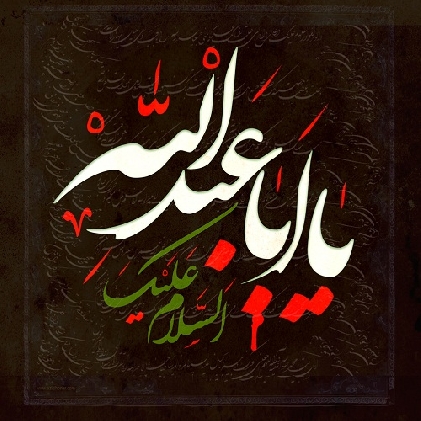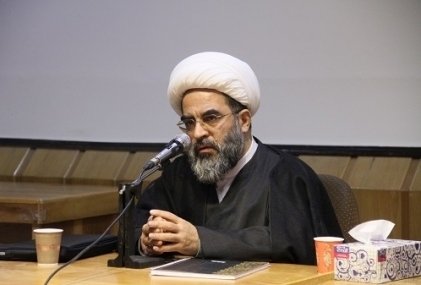 The essence of shedding tears for Imam Hussein (as)
Date 01 October 2022
Clock 03:20
Why for one drop of tear wept for Imam Hussain (as) so many rewards have been mentioned? Is it only (for) its emotional aspect? Is it (only for) its sentimental aspect? Is the purpose only that tears flow so that the pain in Lady Zahra's heart is alleviated? Or no, this...
Continue