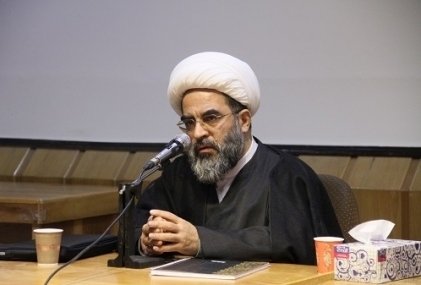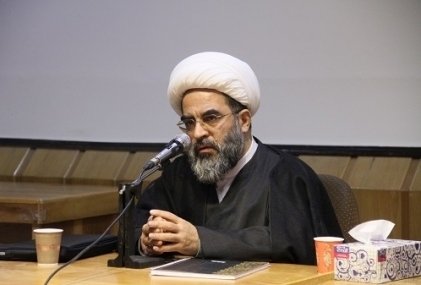 Imam Husain's Revolution: Reasons and Motives
Date 05 August 2021
Clock 18:00
When you enter the holy city of Qom, you see the golden tomb of Lady Masumah which solaces your heart but then you recollect the loneliness of her brother, Imam Reza (pbuh). You pass old alleys of the city and arrive at the vicinity of Haram near Bazaar T-junction and finally...
Continue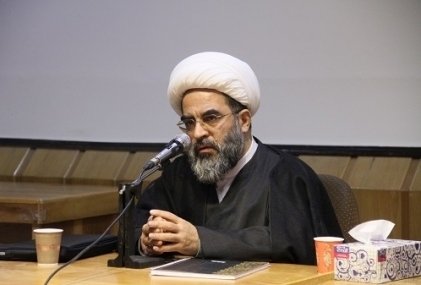 Scientific Symposium Held on Political Jurisprudence
Date 05 August 2021
Clock 18:00
The first scientific symposium of the Research Group of Political Jurisprudence titled "The Nature of Political Jurisprudence" was held by the research department of the Jurisprudence Center of Pure Imams (a.s.) on April 16 2008. The symposium was held with the attendance of...
Continue
You're on page 11
Last page
Next page
Page 11 از 11